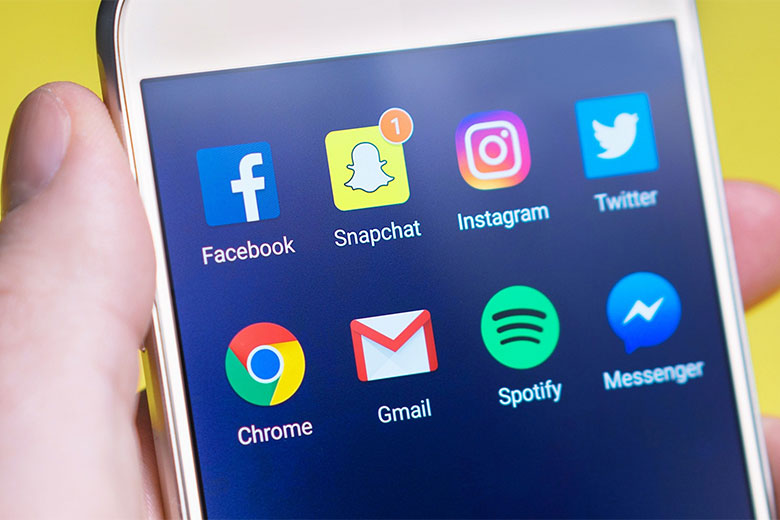 Social media plays a massive role in how businesses not only increase their online presence but also how they interact with their customers as well. Utilising social media marketing services is a must if any modern-day business wishes to effectively keep up with the current trends of user engagement.
Most users search for services on their mobile devices, which means a lot of content can be instantly shared through their various social media accounts. If a website is not taking advantage of this, then it is missing out on a golden opportunity. So, what exactly can you gain? Well, you've come to the right place.
A Closer Connection To Your Users
When you hire a company that provides social media marketing services, you will gain access to marketing tools that will analyse your visitors to understand them better. They will be able to use social media to understand why they are buying products related to your service to better target specific keywords that they are using. By better understanding your target audience through social media, you can focus on creating targeted content that will grab their attention and increase conversions on your site.
Creating Better Customer Service
Most customers nowadays will comment on a business's social media page, for example, Facebook, to have their voice heard. Whether it is a compliment, complaint or enquiry, social media provides a personalised platform for communication with your customers. With quick and professional responses to your customers, this will create a better user experience that will retain your customers and increase their loyalty.
Get Competitive
Your competitors are utilising social media to their advantage which means unless you keep up with current marketing trends, you will be destined to fall behind. Having a social media strategy that is designed for your business will ensure that your social media page is constantly uploading content at a consistent pace and replying to user's comments quickly. This will put you ahead of the competition when users search for your service.
Staying Relevant
Social media is great for keeping up to date with news and events. This can be used to your advantage by incorporating current events into your content, making your business relatable when users are searching for specific content or services. This can involve running ad campaigns that relate to current events or social trends and will influence the buying decisions of your customers.
Increased Exposure
With the option to boost your posts, more users will be intelligently targeted as opposed to casting a wide net and reeling in whatever users come across it. Boosted posts will target specific users based on things such as their search history and you will only pay when someone actually clicks your ad. This means you aren't spending a large chunk of money on advertising with no guaranteed return on investment.
There is a lot your business can gain from social media marketing services, so if you haven't already looked into it, then you should definitely consider it. Make sure your business is reaching the right audience in the most cost-efficient way possible.