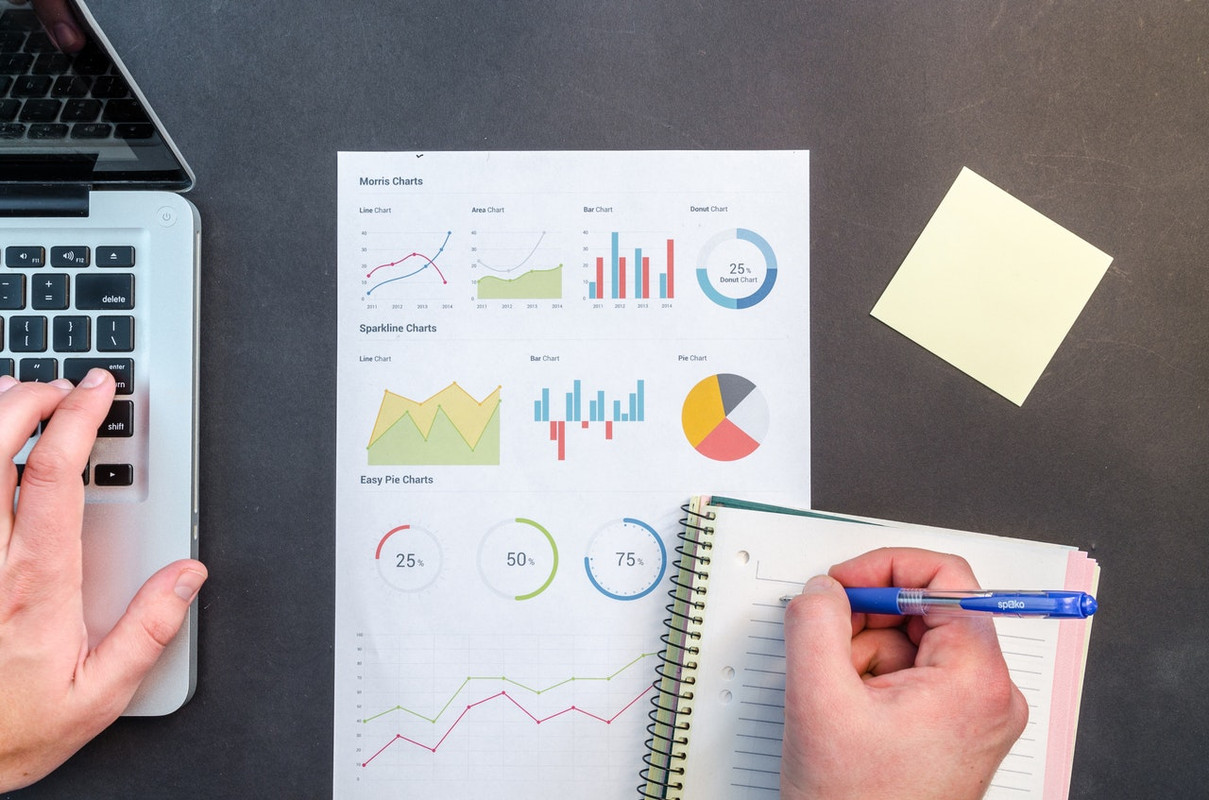 Sales enablement tools were created for the purpose of streamlining and improving sales and revenue growth. Despite the potential strengths of these tools, many businesses are still baffled by how they can exactly implement these tools to suit their goals. These are the ways business can make the most out of these devices:
Help Formulate a Strategy
It is easy to get overwhelmed by the features of sales enablement tools. In fact, even seasoned professionals can lose track of the goals that are supposed to be accomplished because of certain complicated details. Because of this, it is important for the business to use sales enablement tools to build a concrete strategy to increase revenue.
What were last year's problems and accomplishments in terms of revenue growth? How was last year's strategy and what changes are we going to make? What are the profiles of our customers last year? These are the questions businesses should ask themselves.
Gain Customer Insights Through Quantitative Data
Quantitative sales and customer data are one of the most important resources for capturing the insight of customers. Through sales enablement tools, you can know who actually buys your product and who are the ones most likely to do so. Sadly, it's a common situation in a lot of companies and startups for salespeople to exert effort and appeal to possible customers, yet never actually reach the purchase stage.
Sales dashboard and analytics tools are one of the fastest means of finding these important insights. Business dashboards give you an easy to read picture of the key performance indicators for employees, and at the same time, provide important numbers ready for computer or manual analysis by different teams. Business analytics gives a deeper understanding of the data while pointing out what has been overlooked.
Learn Information for Better Sales Training
These tools not only give you an image of your customers but also gives an image of your sales representatives. This data can be especially helpful for measuring the performance of newly hired salespeople. With this information, employees can learn more about their strengths and weaknesses and either augment or remedy them through the right training processes. Are the lessons their employees using now helping increase sales? Are more loyal customers being gained?
Additionally, it can also encourage the business to initiate more learning sessions. This way, employees can be taught more information and given tips by their managers. Managers need to be able to communicate with their employees so that they then become better at communicating with potential customers, and therefore, gain their loyalty.
Successful sales are a result of a relationship between the customer and the seller. Employees become better at executing this concept when the same relationship is reflected by the team and their leader. In fact, most expert sales representatives train for up to four years. As these people train, they will eventually become more independent.
Key Takeaway
Sales enablement tools might seem like a lot, but they can help improve the operations and processes of businesses. As long as the company knows what to use sales enablement tools for, these devices can become worthwhile investments.